Together we bring
products to life
for a better future
Group mission
In a trustworthy balance with our customers, suppliers, and employees, we perform advanced Electronic Manufacturing Services (EMS), utilizing innovative production technologies, achieving sustainable growth and the highest quality levels.
Exceptional
PCB assembly
(Solid) Semecs, partner for Exceptional PCB assembly on an industrial scale, based in Uden, The Netherlands. Exceptional PCB assembly demands a high-quality production location; therefore, the production facility in Slovakia is fully equipped for PCB serial production.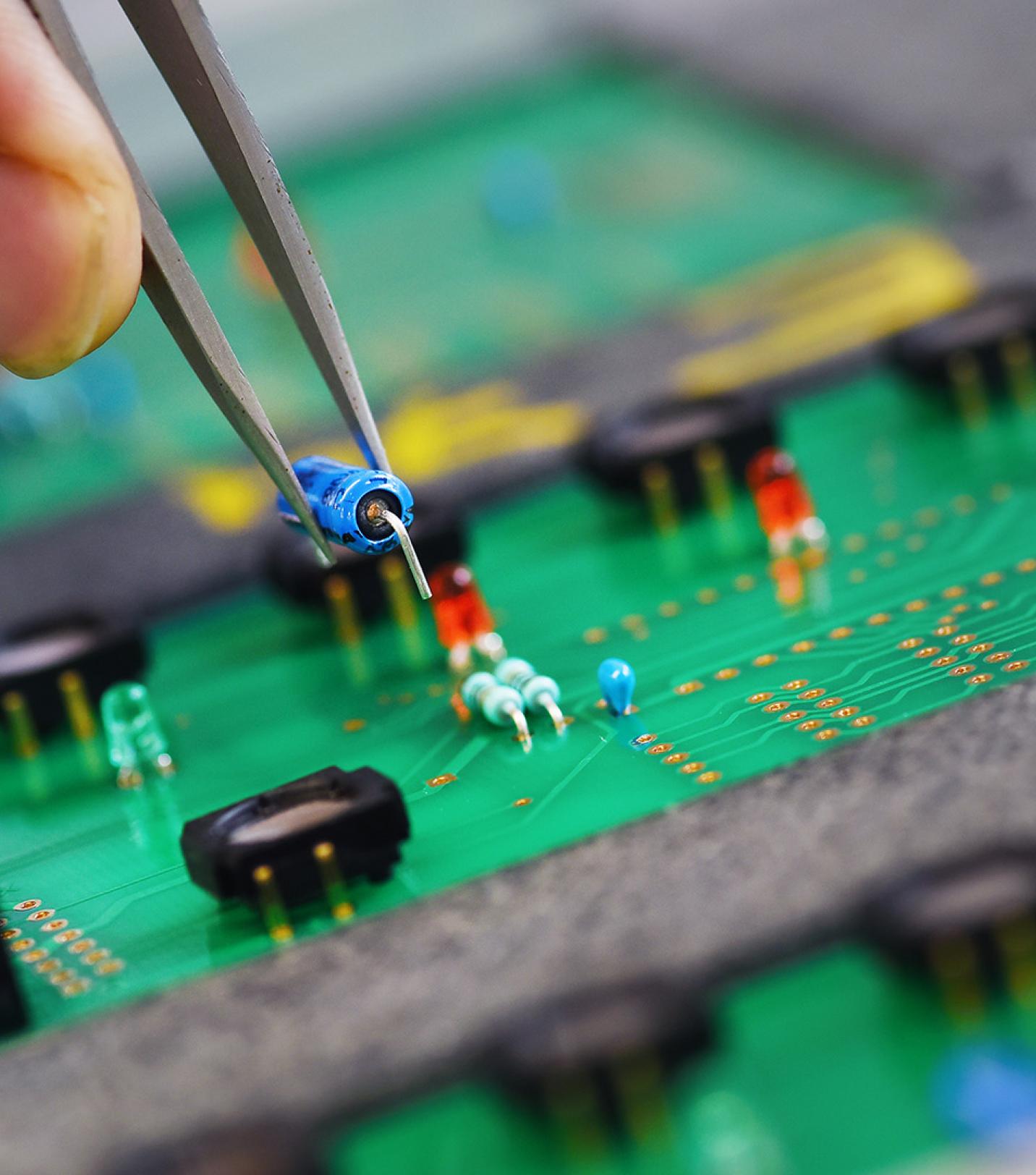 Together
to the top
SERO is one of the top manufacturing service providers in the German EMS industry and a leading supplier of electronic assemblies. The production facility in Rohrbach has one of the market's most innovative, state-of-the-art machinery profiles and produces from 100.000 pieces to 1.000.000 pieces.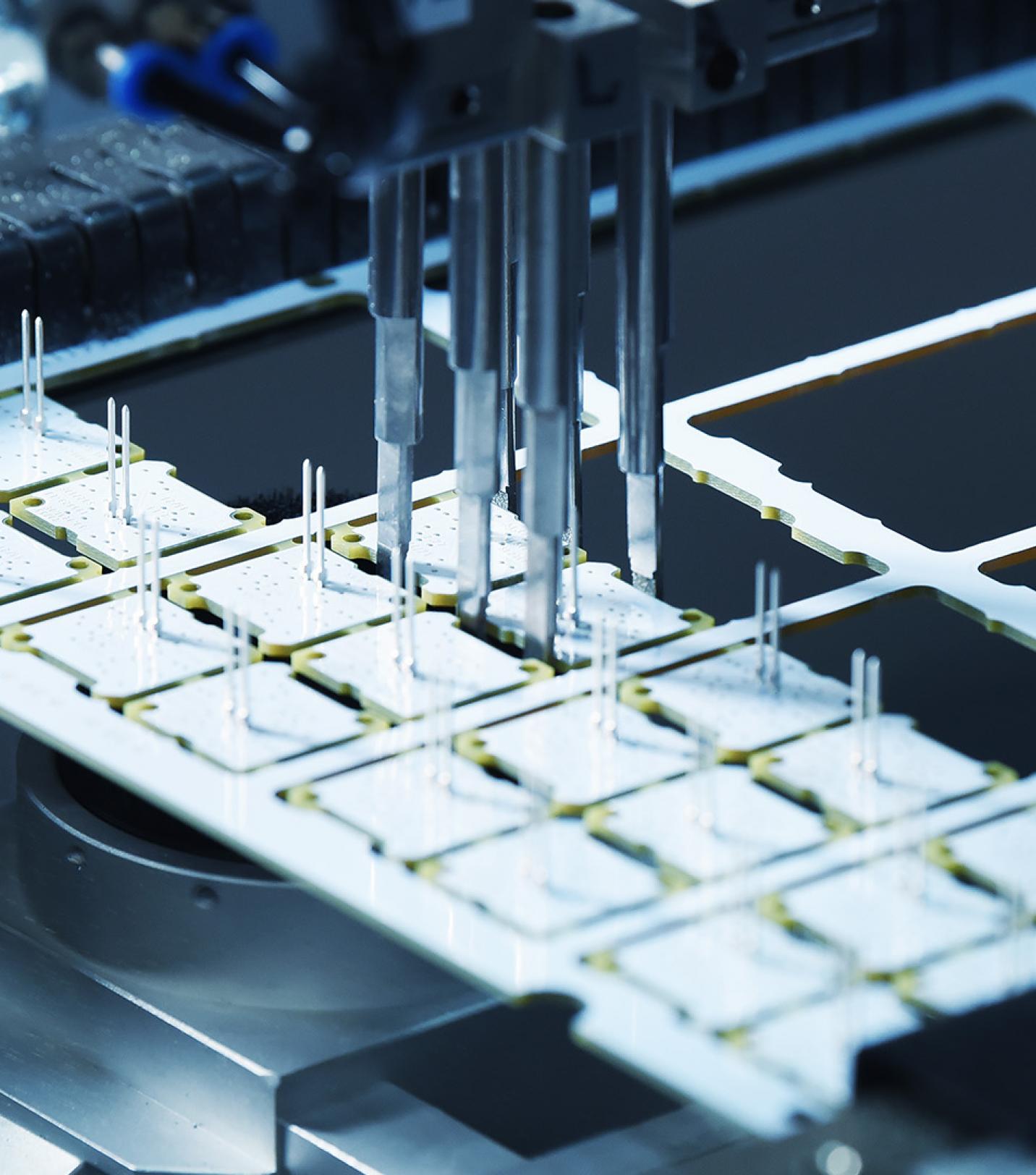 Your dedicated
EMS provider
Syncron is an industry leader in reducing manufacturing cycle times and providing rapid turnaround, based in Palm Bay, Florida, USA. The business model is based on a sustainable long-term commitment to superior quality and reliable deliveries for customers.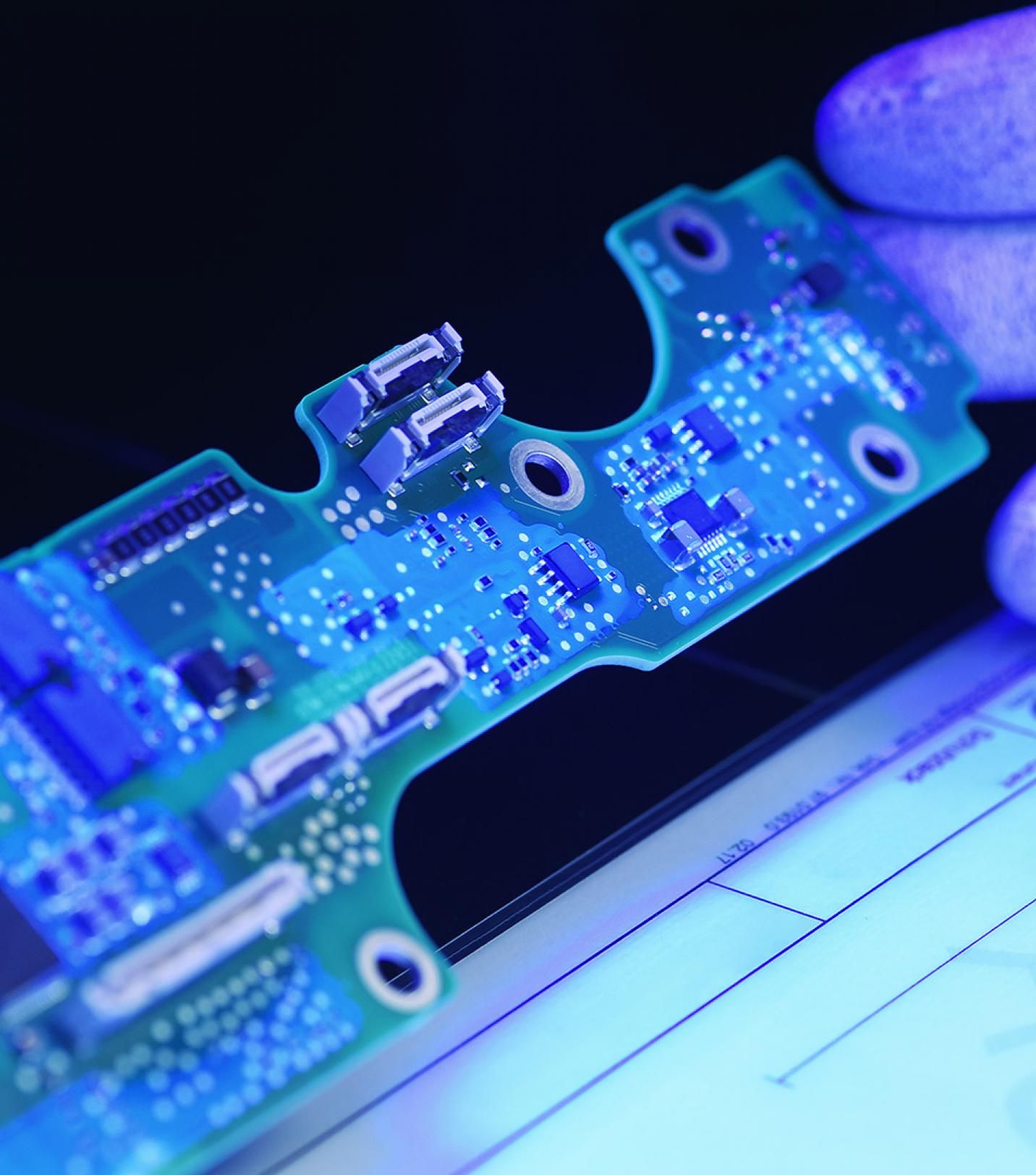 Feel the sero
ems experience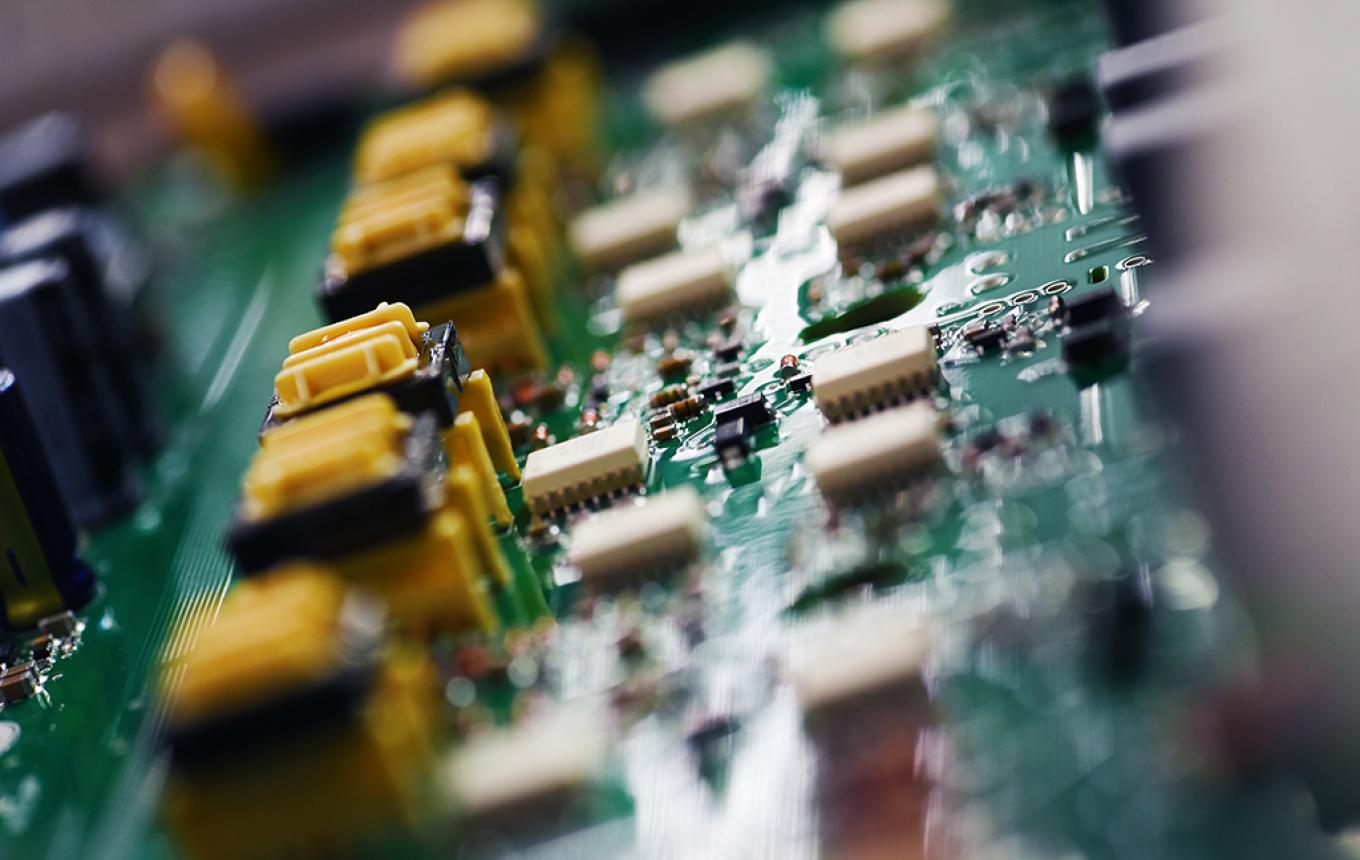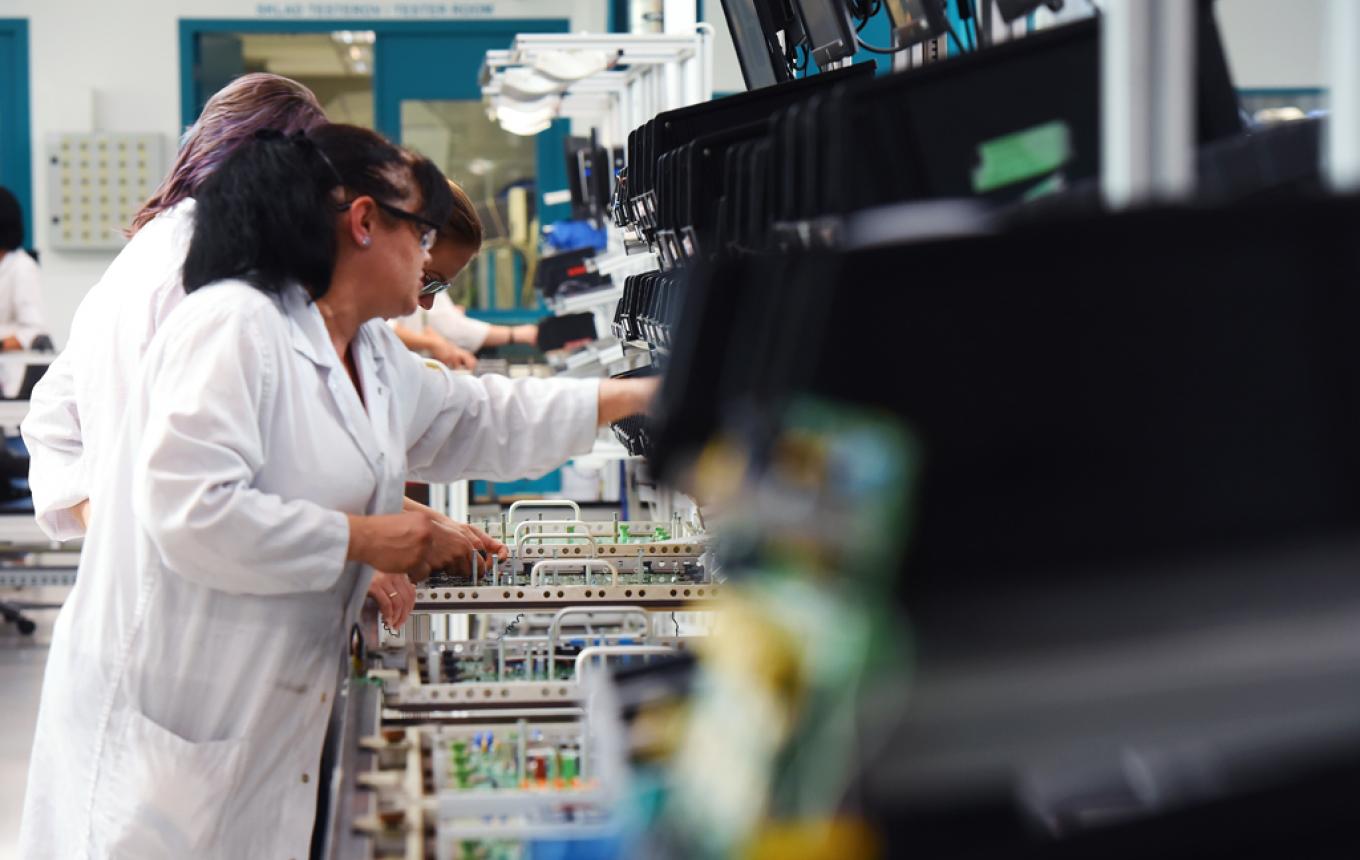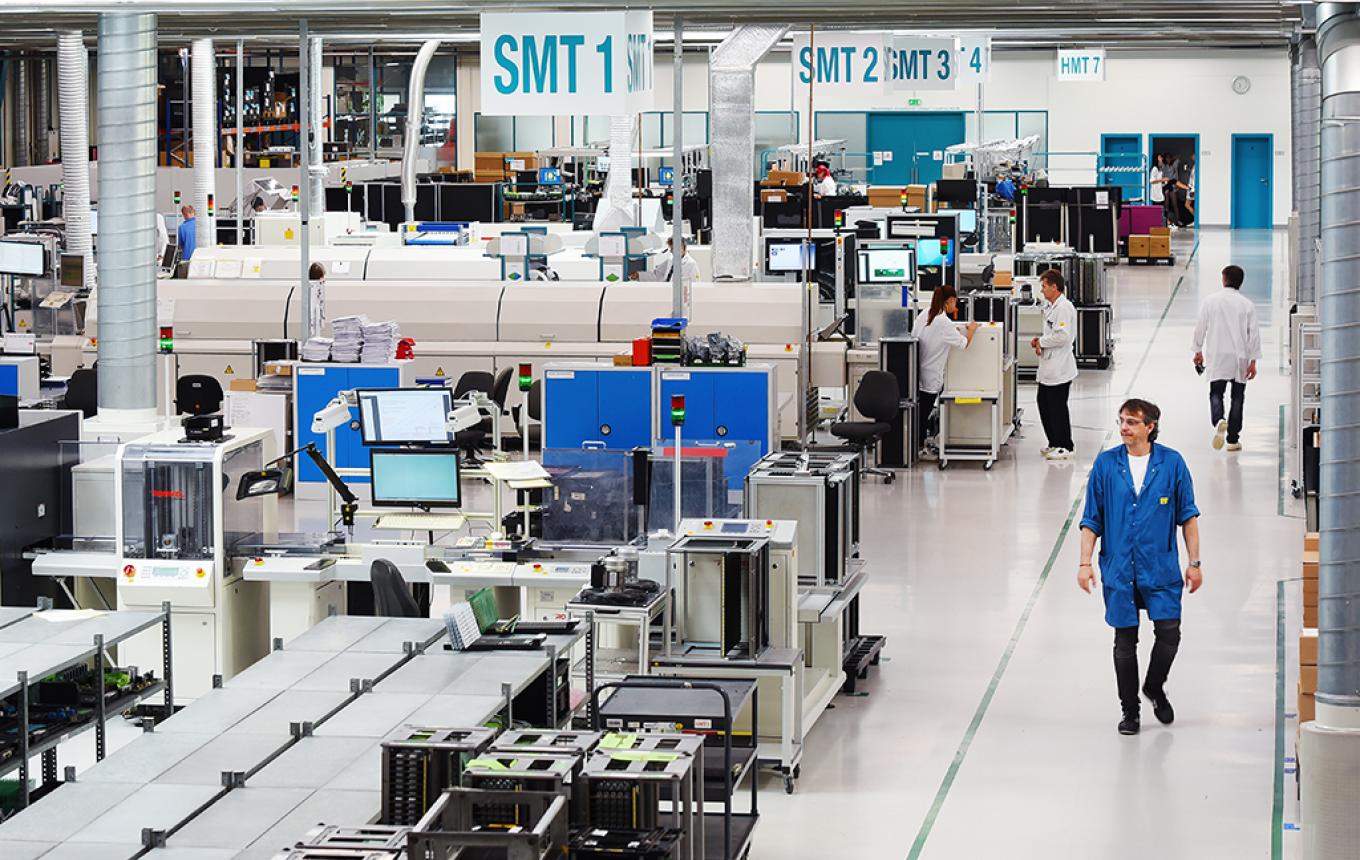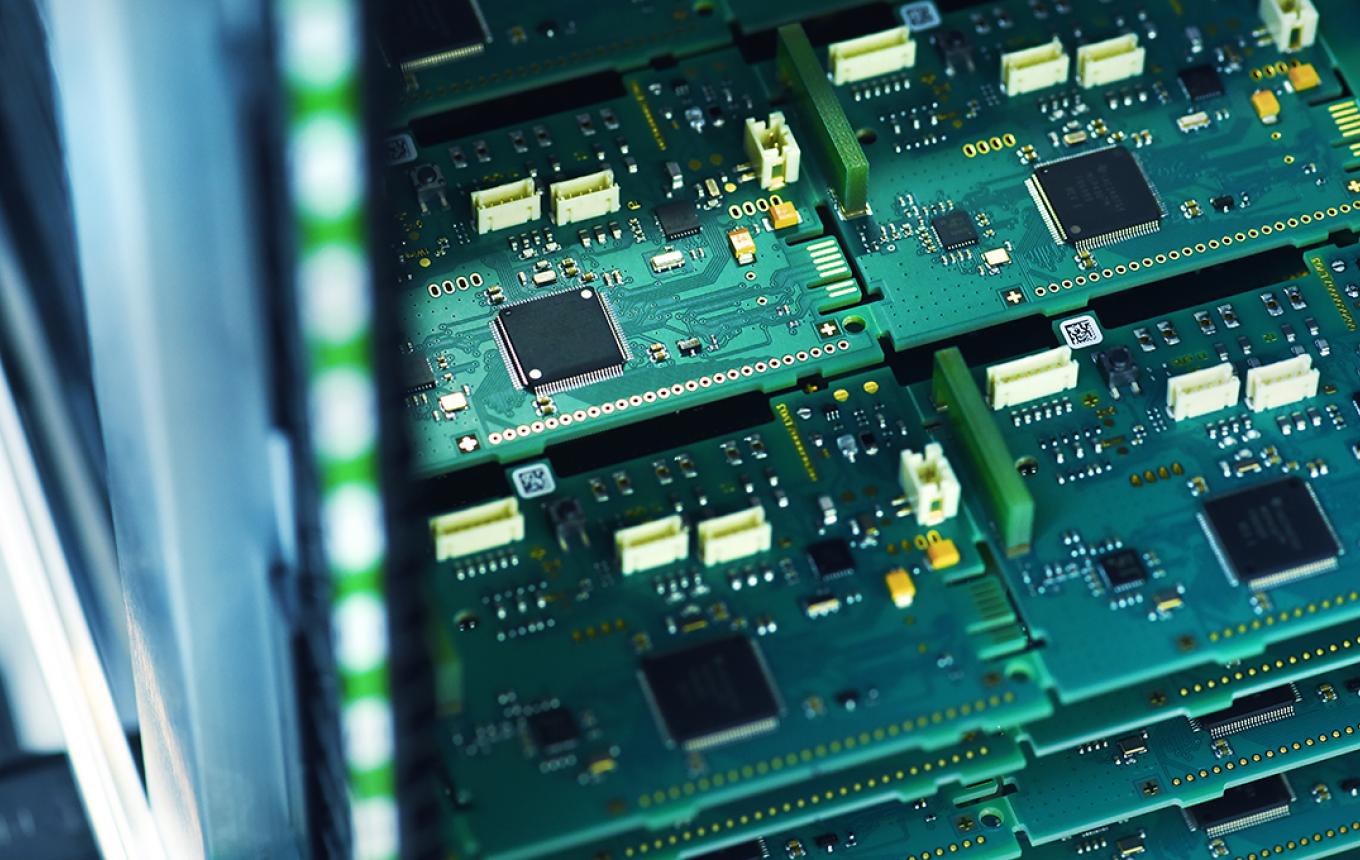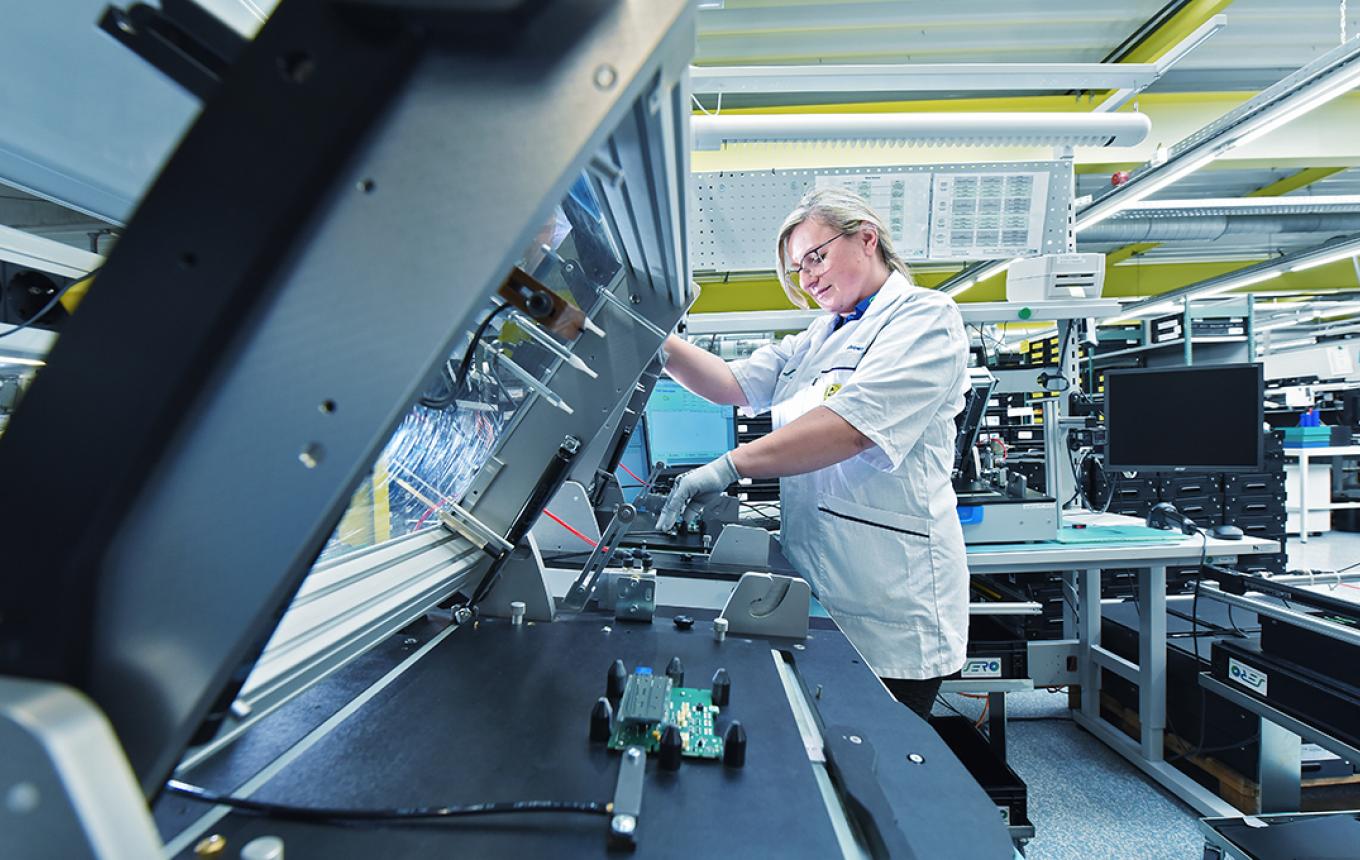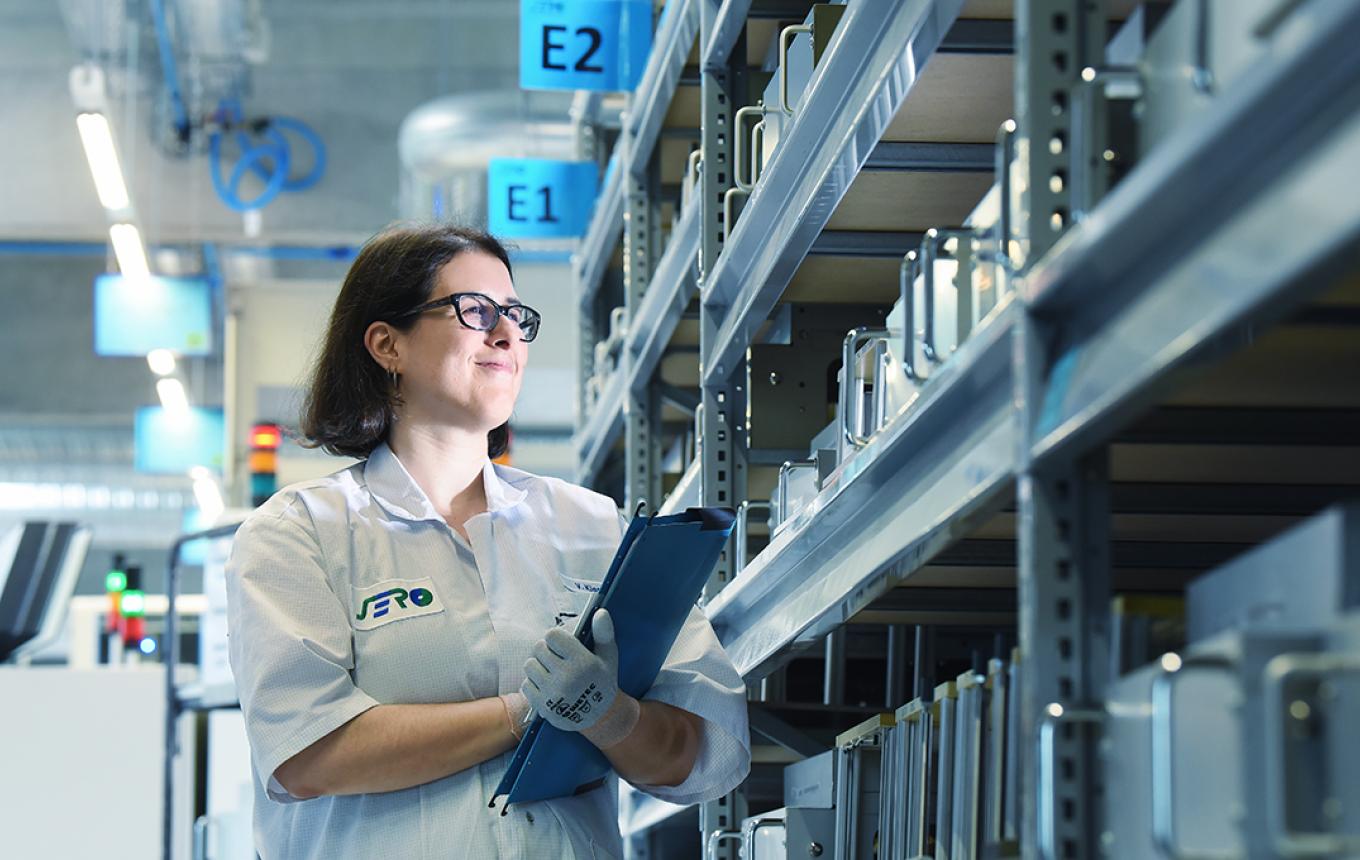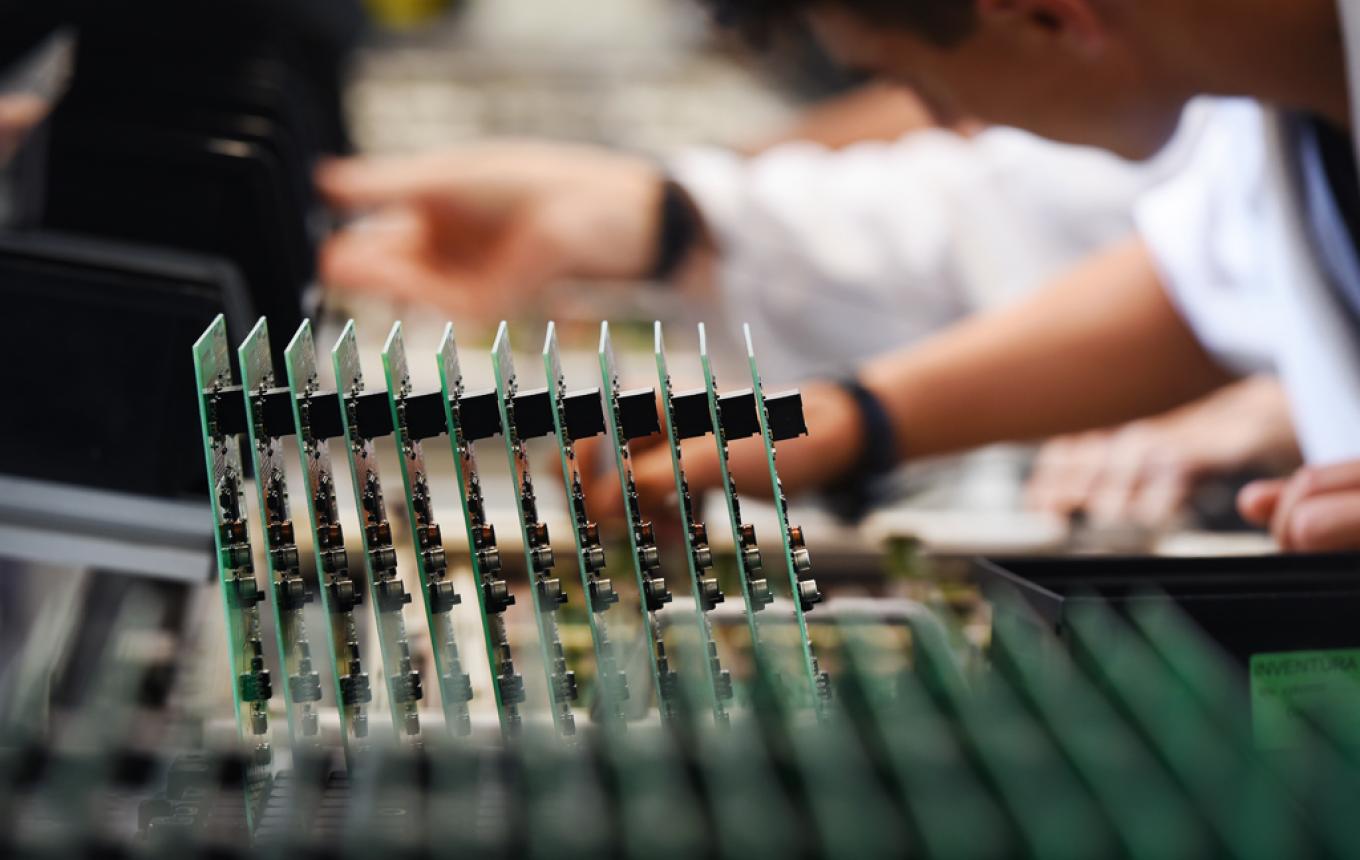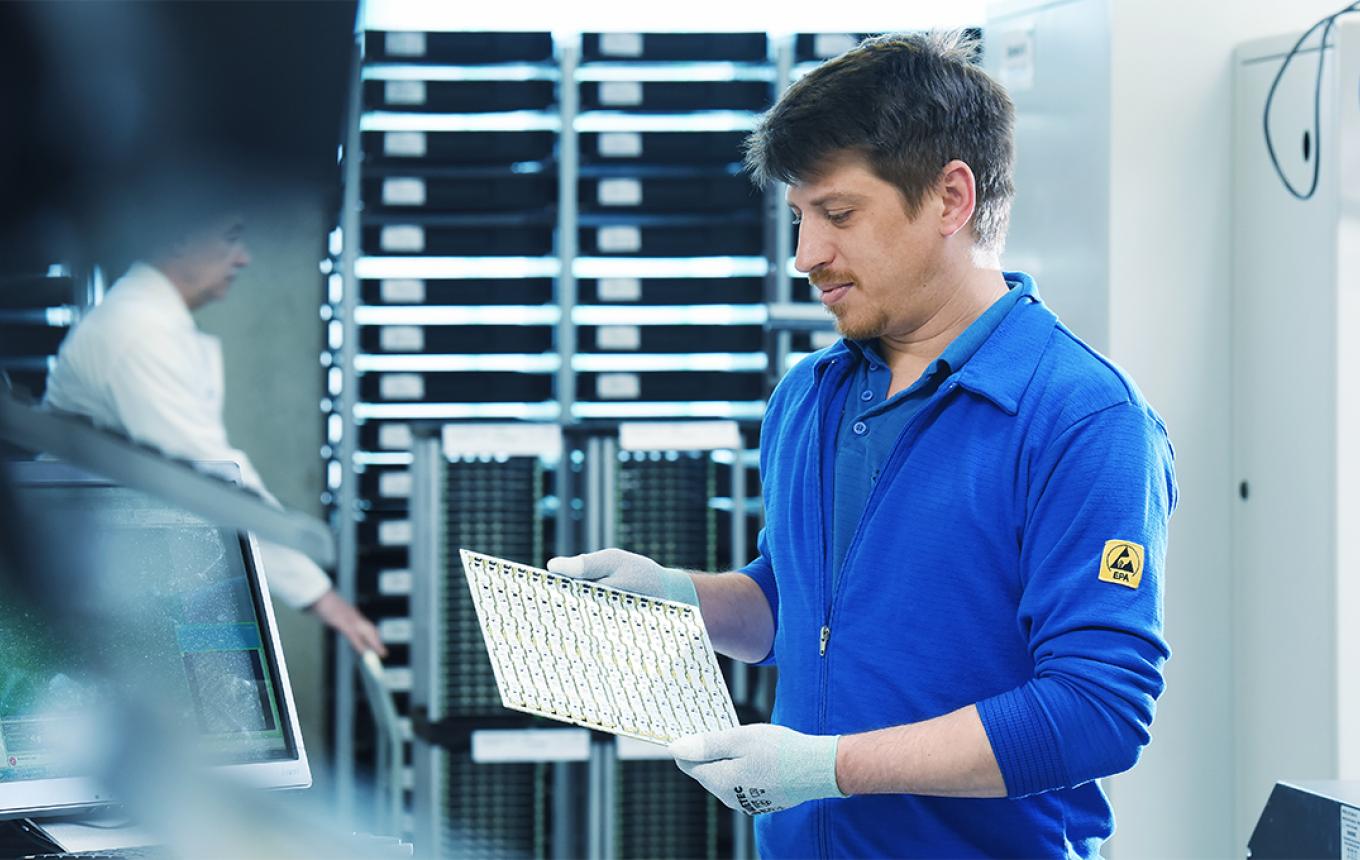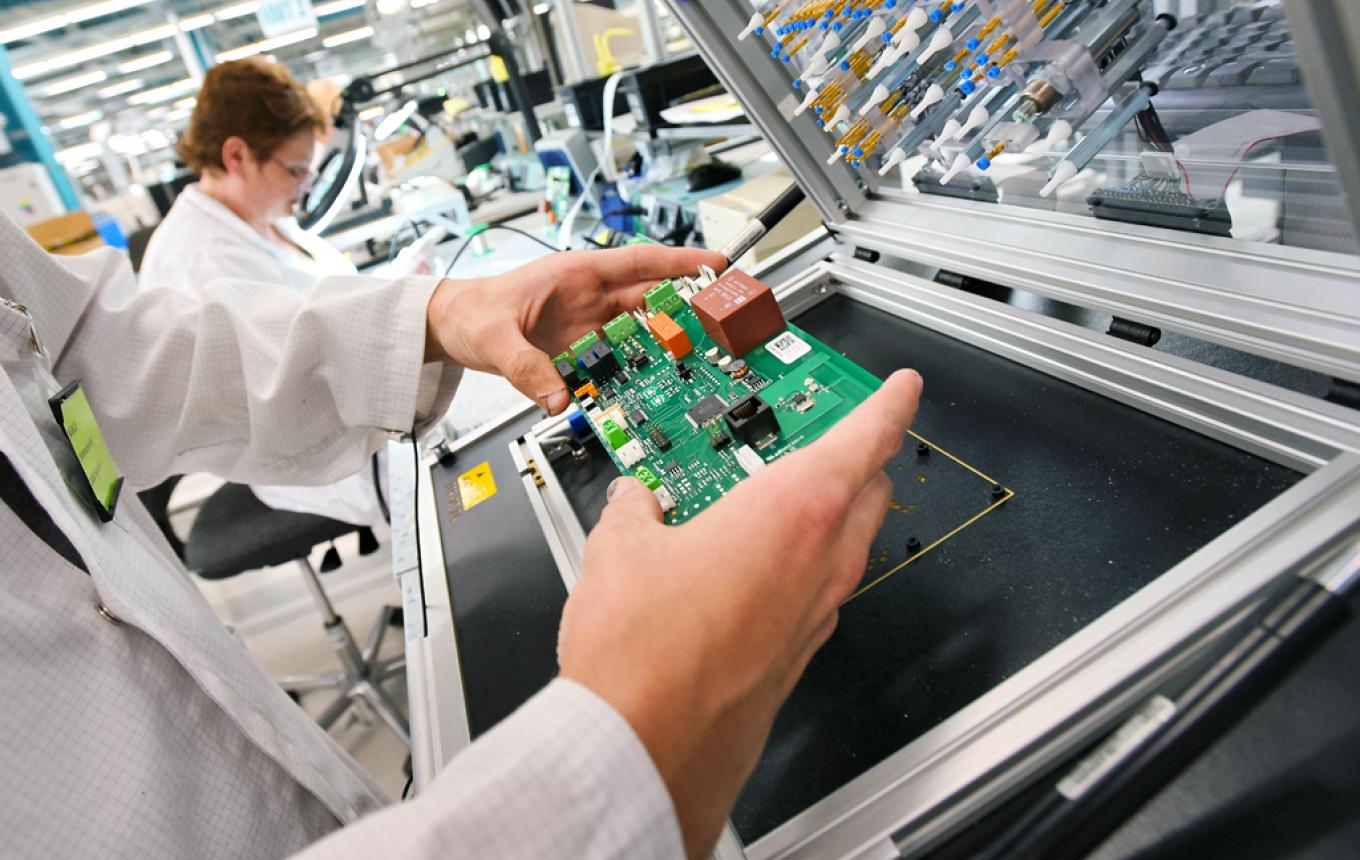 International
presence
We are united in knowledge, corporate values, and sustainable service. Consequently, one of our greatest strengths is our growing network of specialized EMS companies in Europe and the United States.
Show me the
United States
Show me
Europe
We welcome you
Find out how we can help you meet your challenges and grow your business. We also invite you to contact us if you are interested in joining the SERO EMS Group.
Contact us